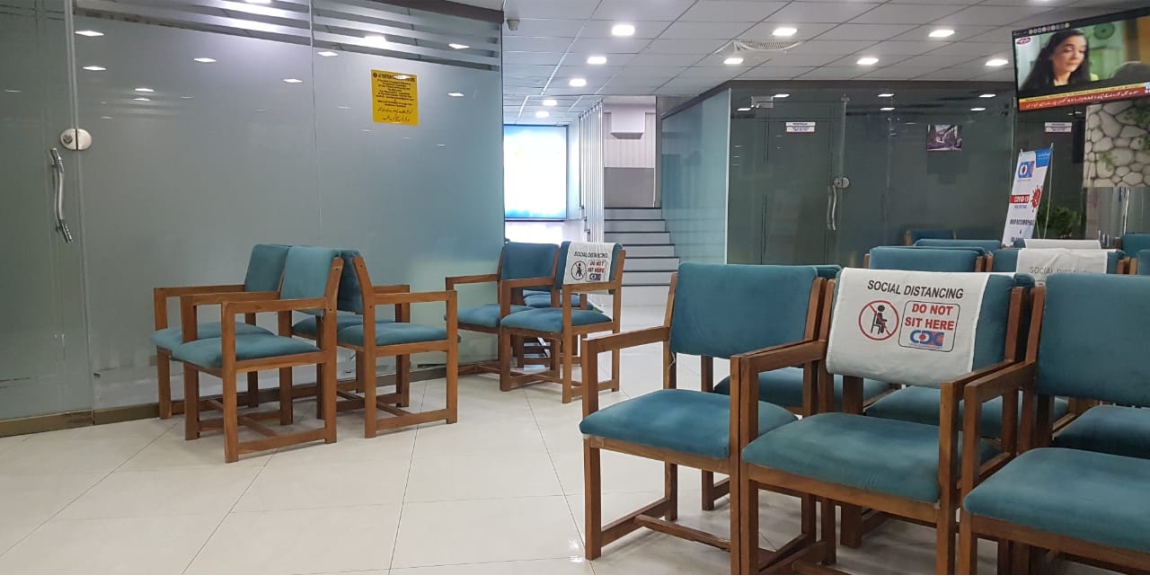 Capital Diagnostic Centre
Since 2007, CDC has been providing the best and state of the art diagnostic services to patients from all over the capital territory. Capital Diagnostic Centre is a name of quality and effectiveness that is passed to the patients it deals with. The quality and standards maintained by the CDC are matchless and it is the sole reason why our clients trust us. CDC's main branch is located at an arm's length from Poly Clinic, SHIFA International hospital, and PIMS hospital this diagnostic center is accredited in providing the best with its 13th branches network in the territory and also in KPK.
CDC Best Medical
Laboratory in Pakistan
Medical is a burgeoning field, and CDC is well aware of this fact. The best part is the diagnostic procedures in RADIOLOGY, PATHOLOGY, CARDIOLOGY, NEUROLOGY, and biometric medical assessment that the CDC has acquired the latest and most advanced machinery to perform all kinds of medical testing, including MRI and CT scan. The CDC's management aims to provide the best services to the people so that they get quality for a much lower cost. Capital Diagnostic Centre runs round the clock, and internal systems are in place to provide the patients with fast and immediate test results. Our team comprises highly qualified pathologists, radiologists, cardiologists, neurologists, and clinical consultants,s and therefore, we never let our patients down.
Capital Diagnostic Centre has been appointed by the Malaysian government to fully examine the workers that are hired. Using the FWCMS our professionals fulfill all the medical-based requirements of the Malaysian government mandatory in nature. Making CDC your choice will get you the best services and 100% accurate results. The systems are configured in such a manner that the doctors from abroad are also taken on board while the second opinion about the diagnoses of any complication of patients. This increases the viability of the CDC. With highly positive reviews the team CDC is the best diagnostic Centre in heart of Pakistan Islamabad.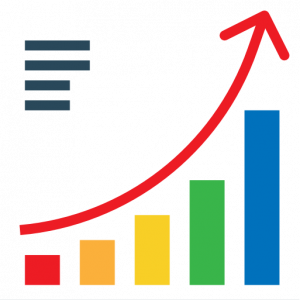 Vision
To make sure that the best and the most advanced medical diagnostic and healthcare services are provided with advanced and sophisticated equipment.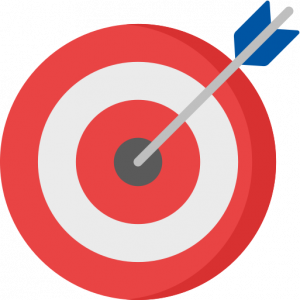 Creating a Pakistan where cost-effective diagnostic imaging, lab, and clinical services are provided to humanity. Complete health checkups and fast results to ensure that the community health stands with advanced healthcare providing nations of the world.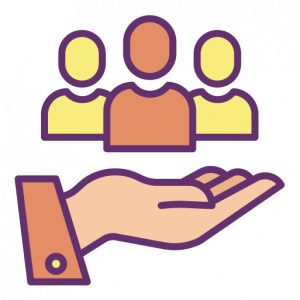 Values
CDC is committed to providing quality services to the community to become one of the best and most advanced diagnostic Centre in Pakistan. Making the standard healthcare services available at a minimal cost to the patients is also the intention of the CDC. We never compromise on quality and are committed to excellence.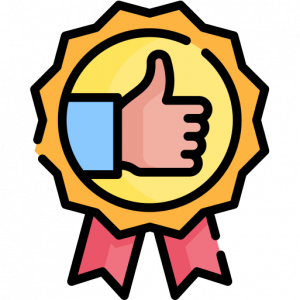 Quality
CDC is committed to providing quality services to the town. Our quality policy has been carefully devised to make sure that the services remain at the desired standard. Our computational equipment is always checked for accuracy. Our medical teams and professionals are highly qualified and they are put through a rigorous test before they are hired. The quality policy also includes turnaround time which is kept to a minimum. Capital Diagnostic Centre executes the quality policy in every field our quality and standard parameters services keep CDC as ISO 9000 certified.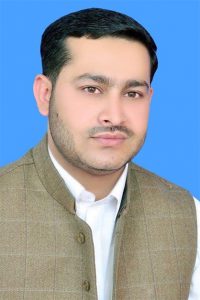 Mr. Ahmad Khan (Chairman CDC)
ahmad_mra@yahoo.com
Chairman Message
Capital Diagnostic Centre is a brainchild of the best medical professionals in Pakistan. It is, therefore, one of the finest diagnostic institutions in Pakistan and in Islamabad in particular. We know that continuation is a sign of life and therefore making this movement happen is something that we aim at. Our commitment to excellence and providing the services that are state of the art is something that we are excellent at. We don't have time to rest as our commitment towards the community does not let us. I believe that in the long run Capital Diagnostic Centre will groom further to provide the patients with the diagnostics that are improved as medical science progresses.
With the active and energetic workforce, CDC is ready to impact the medical services market in a highly positive manner. Human life is very precious and CDC makes sure that through the best diagnostics it is preserved in its very form. Medical is an ever-changing environment and we tirelessly work to remain up to the mark. It is a huge responsibility that CDC is carrying on its shoulders we are all set to take this Centre to the next level and to expand the avenue as much as possible on the national and international levels.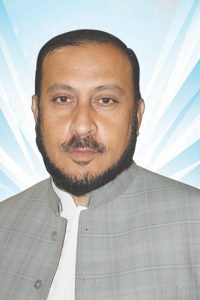 Mr. Saeed Ullah Jan Marwat
Administrator CDC
saeedjanmarwat@gmail.com
Administrator Message
With an objective to provide quality services and outcomes to the masses of the nation, CDC's primary aim is to provide prompt, reliable, and efficient services to the patients coming to capital Diagnostic Centers. Our ability to perform esoteric tests using state-of-the-art technologies that help in quick and accurate diagnosis has helped us gain their trust.
CDC facilities are strongly committed to continual innovation in diagnostic & clinical services For the patients this means we always strive to provide access to the latest specialized clinical test. Our satisfaction is to satisfy the patient's referrals and our clients on maximum. For the case we are continuously focused on:
Quality–  exceptional quality delights our customers and is essential to customer growth and retention.
Service–  at CDC, service is not simply a concept. It's how we develop and maintain customer loyalty. As we care because you matter.
Innovation– it is the driving force behind our long term growth.
Peak performance– our commitment is to prepare as individuals and as a corporation to do our best.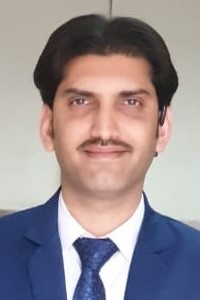 Mr. Muhammad Shafique
General Manager CDC
diagnosticmrct@gmail.com
General Manager Message
I feel immense pleasure to have you with us in connection with all related fields of diagnostics and consultancy services. We provide a clean environment, professional and welcoming staff, and accurate diagnostics at CDC.  We think that human life is very precious and CDC makes sure that through the best diagnostics it is preserved in its very form. We make sure that our mission under the auspice of CDC is achieved in a befitting manner.