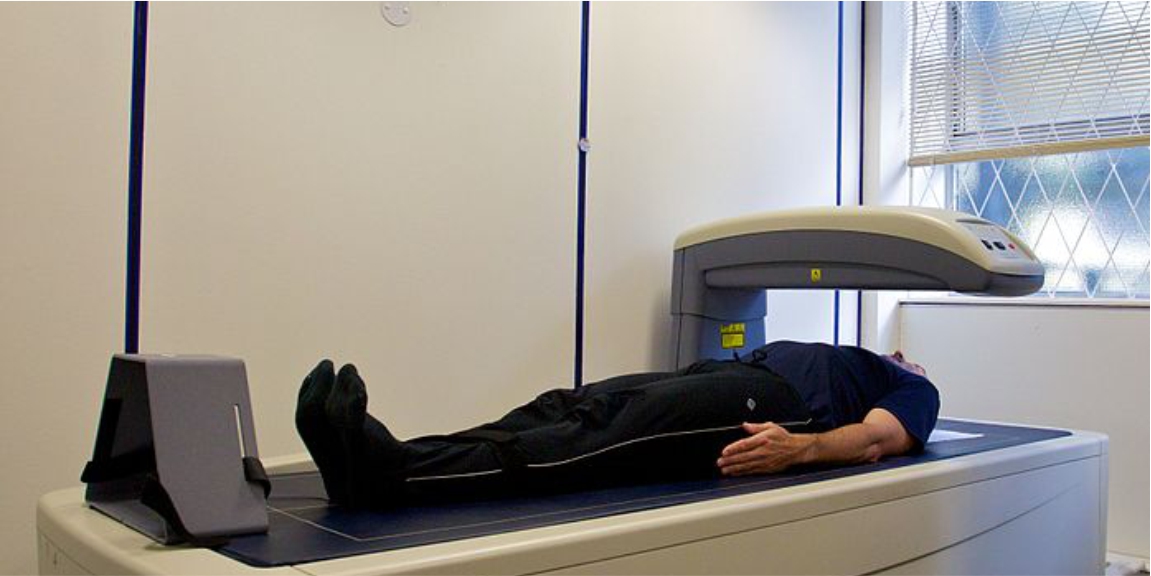 CDC Provide International Standards of Dexa Scan in Pakistan
CDC Best Laboratory and Diagnostic Centre in Pakistan
Dexa Scan
If you are at the risk of developing osteoporosis then the Dexa Bone Scan is something you really need. It is a scan that will allow you to overcome the problem in time so that there is no risk of the diseases. Timely diagnosis is the key to success in the medical field and this scan does the same. If you are a woman then menopause can cause this issue. If you are a man then the low production of testosterone leads to osteoporosis.
Dexa Scan at CDC
It is often accompanied by a regular diet plan that will allow the users to overcome the problem within no time. The best part of this scan is that it takes just under 7 minutes to complete. If there are any abnormal changes in bones then these are also documented. Capital Diagnostic Centre has the best and the most advanced equipment to conduct the scans.
Visit your nearest Capital Diagnostic Centre branch to get your Tests done.
For an appointment
Appointment and Queries  | Locations
Phone #  051- 8354601 – 02