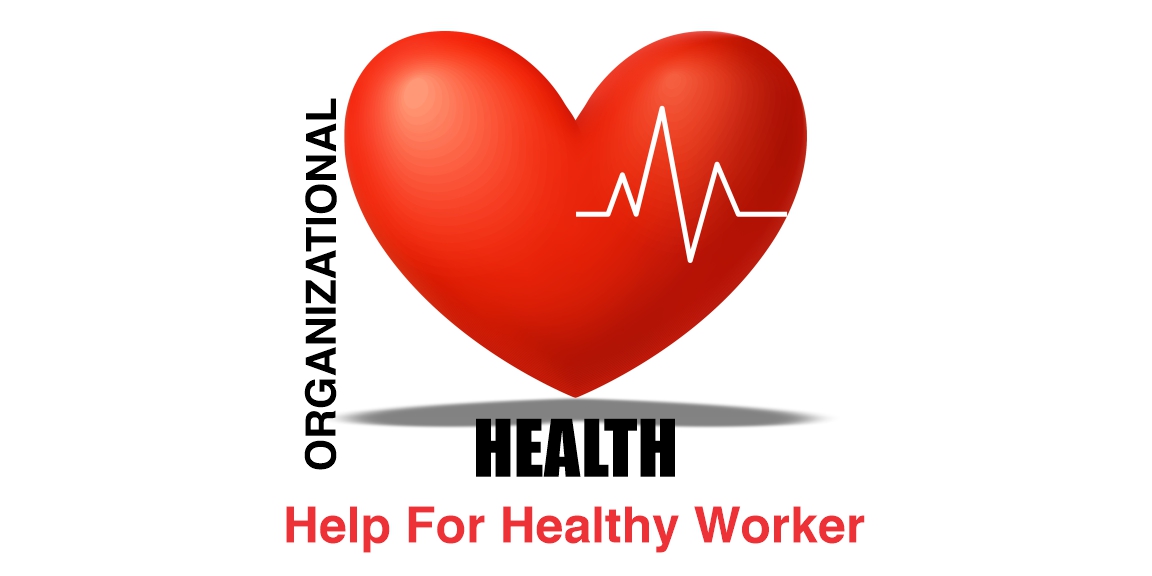 Laboratory in Pakistan
CDC Best Laboratory and Diagnostic Centre in Islamabad Pakistan
Organizational Medical Panel
CDC cares and looks after the health and care of its employees as it cares for its customers.
We offer on and off treatments and checkups to ensure the life and health security of its workers.
-Corporate Health Screening:
Our facility of health screening refers to looking after its employees. We make a complete check-in balance of our workers by conducting tests and to identify all kinds of risks and caring about the wellbeing of its workers.
-Pre-Employment Health Screening:
To look after the health of its existing and incoming employees, CDC conducts ranges of tests and treatments upon its candidates even before their employment for health security purposes.
Annual Health Screening:
On yearly basis, CDC organizes series of tests for the wellbeing of its employees. We work to ensure that its workers are in complete health and care.
Annual Medical Checkup for Employees:
Over the years, CDC has managed to conduct complete checkups of their workers at the end of every year. Apart from conducted tests, checkups make sure that the workers are in improved and improving health.
For an appointment
Appointment and Queries  | Locations
Phone #  051- 8354601 – 02