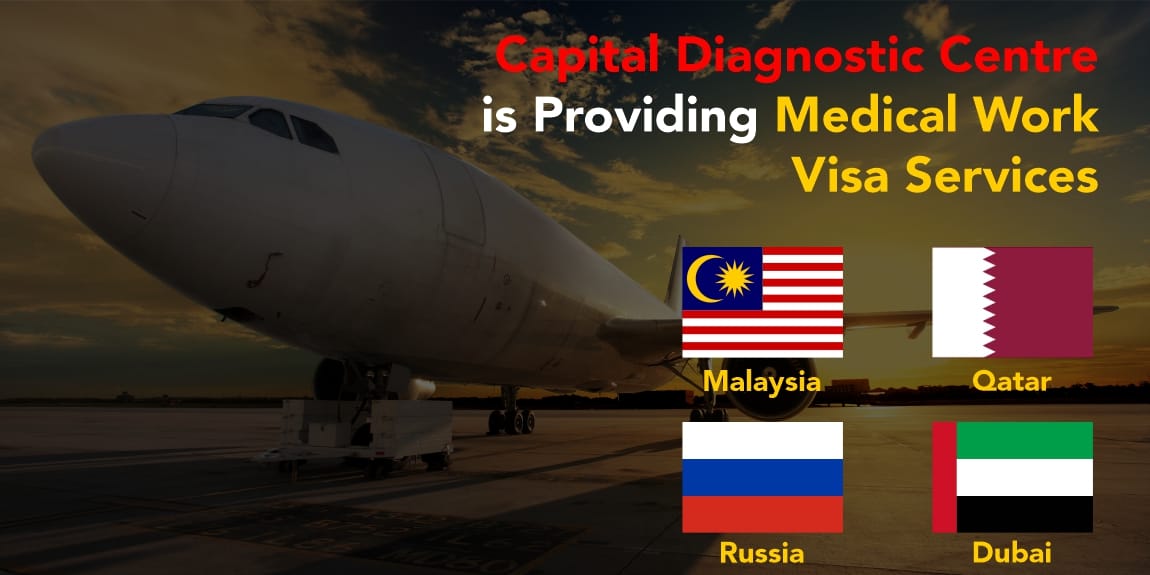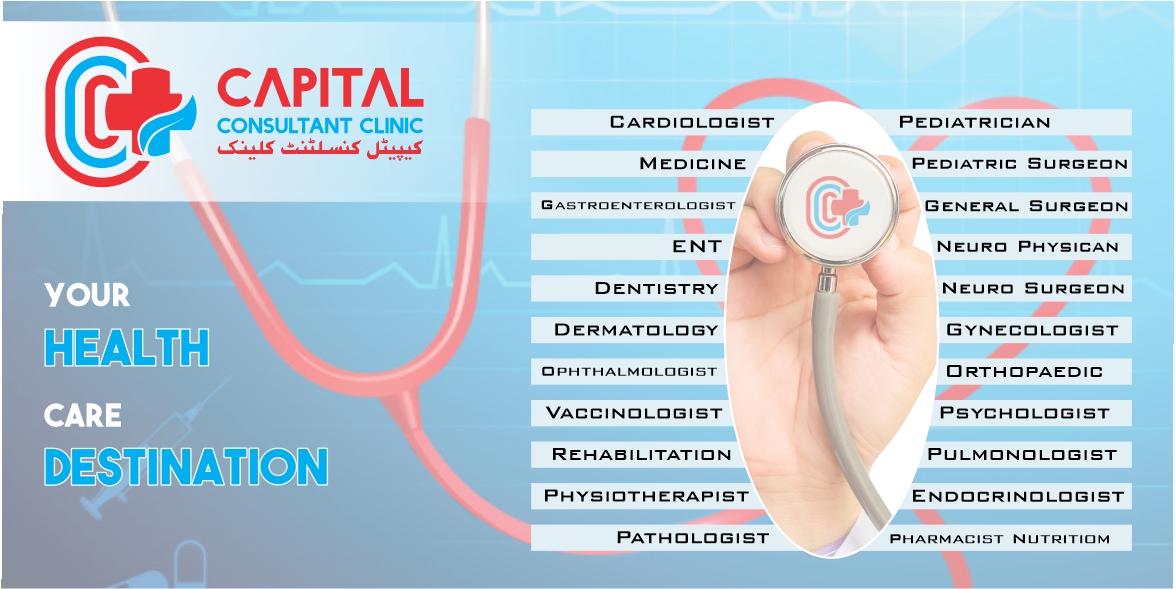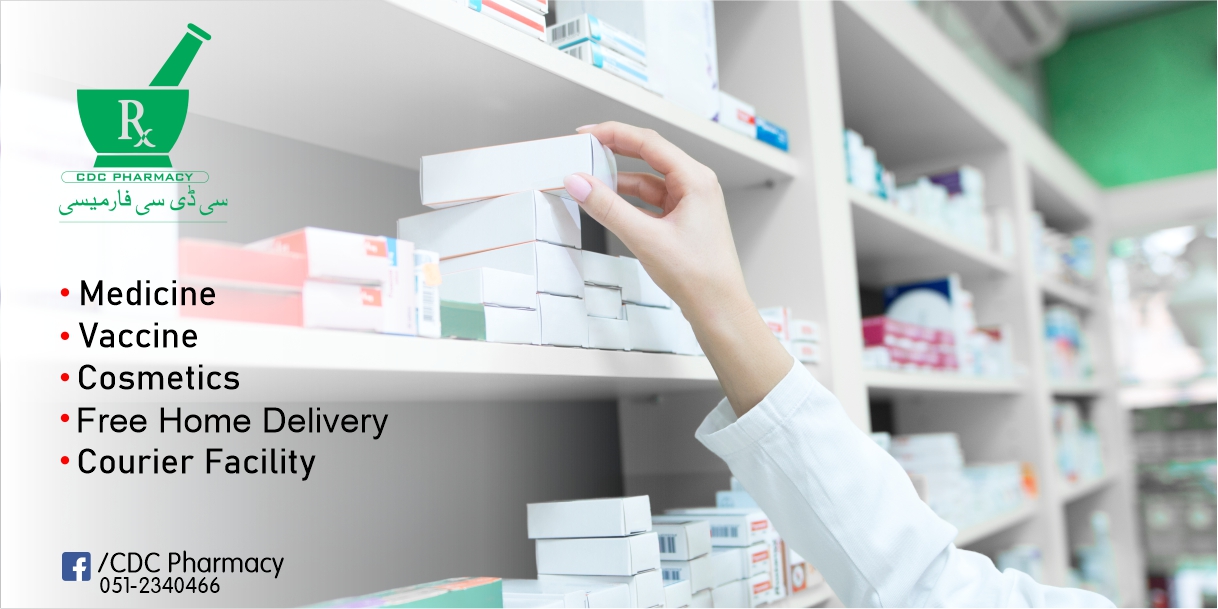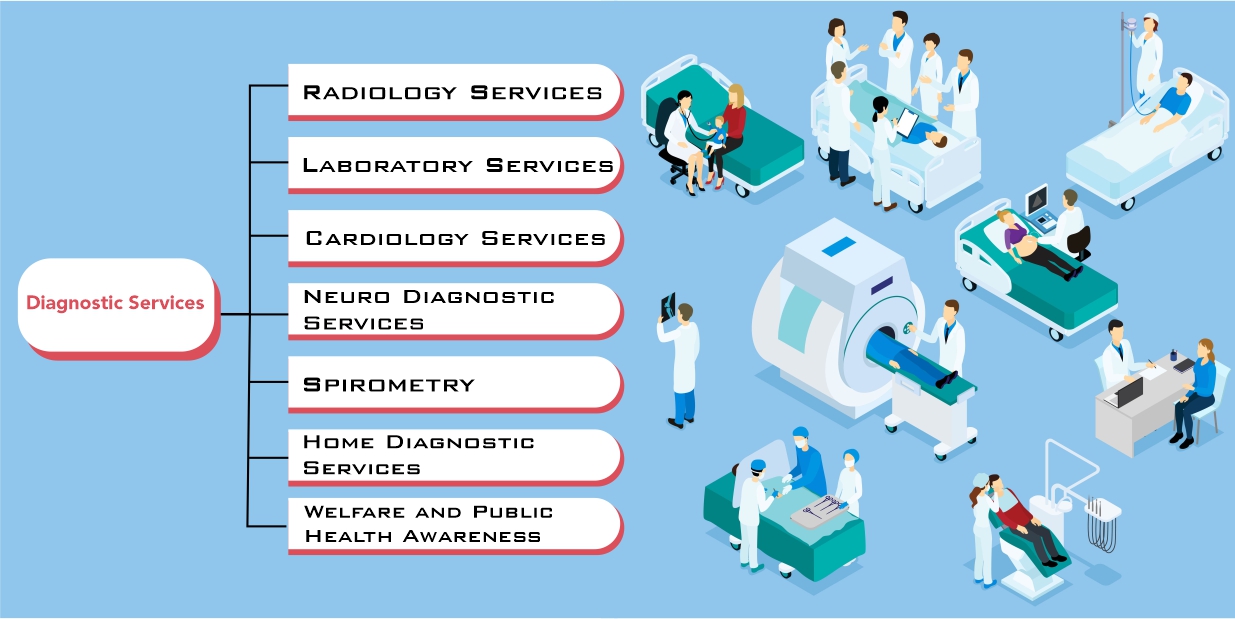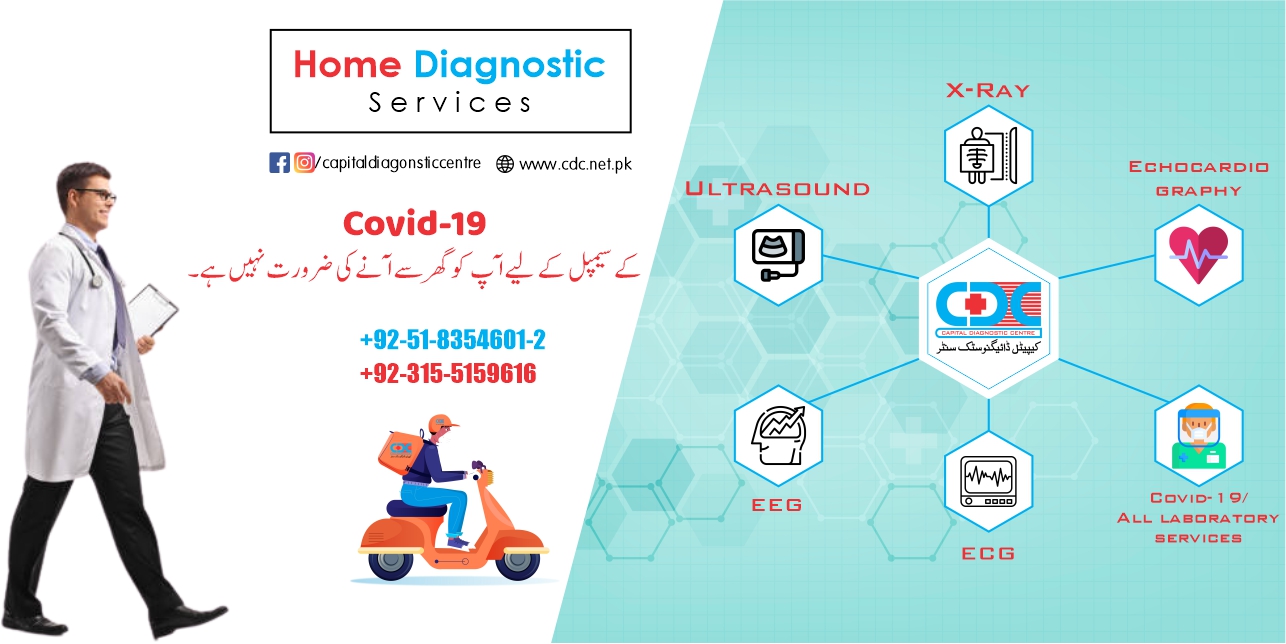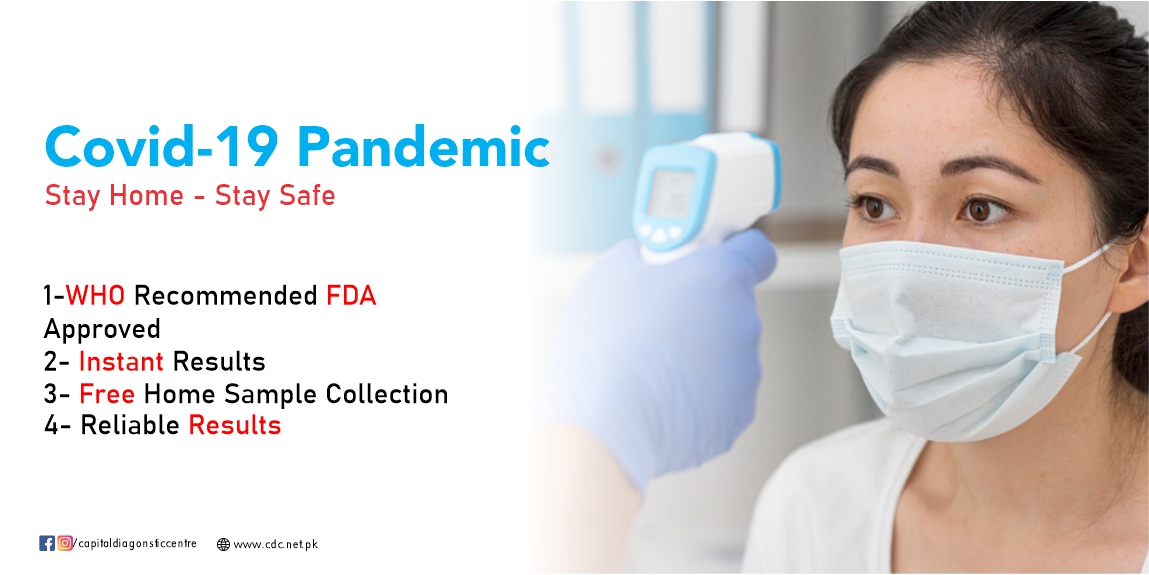 WhatsApp Image 2020-11-17 at 12.53.48 AM (1)
Capital Diagnostic Centre – A Commitment to Community
Exceptional Care. Exceptional Services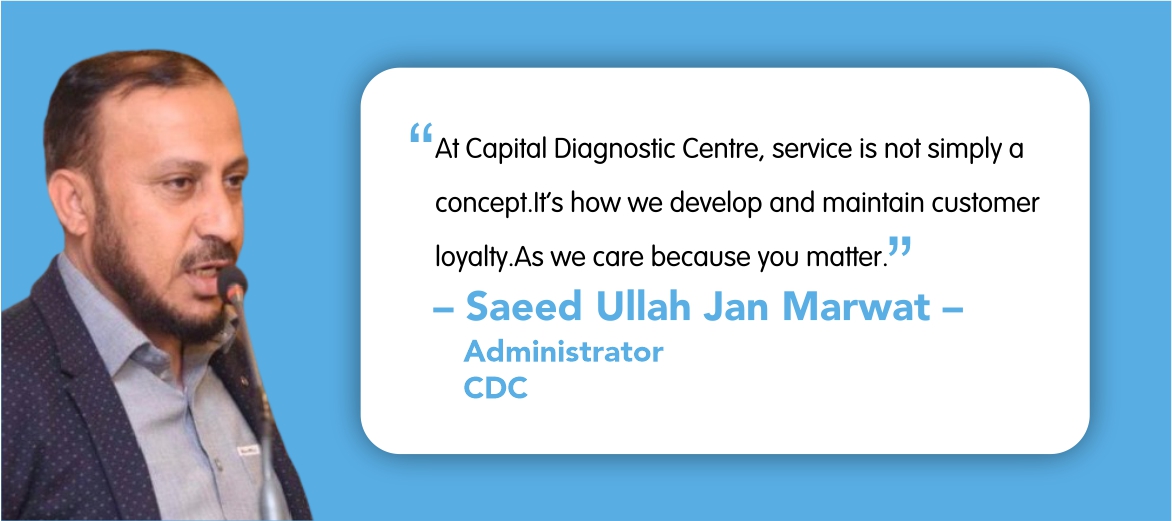 Where Is CDC Located?
cdc admin
2021-04-18T16:35:06+00:00
CDC has several branches. Its main branch is located in G-8 Markaz, Islamabad. It has a branches network in Islamabad, Rawalpindi, Wah Cantt, and Mardan.
Laboratory in Pakistan
CDC Best Laboratory and Diagnostic Centre in Pakistan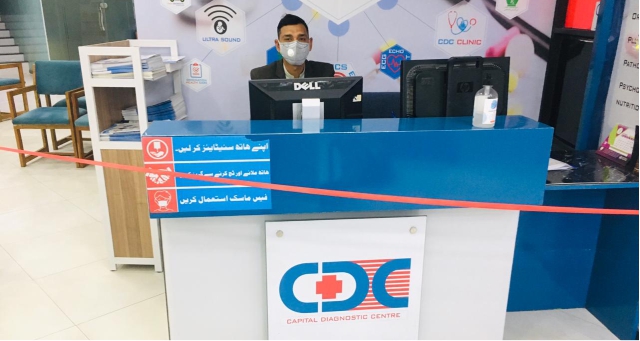 Why Capital Diagnostic Centre?
To make use of the best Diagnostic Testing Services and Delivering them at Door step of Patients, Doctors and Healthcare service provider. To offer the "BEST ADVANCED CARE" through our core values of excellence, reliability, punctuality novelty, safety accuracy and sincerity. We work on the philosophy of "PATIENT HEALTH & WELLNESS FIRST".