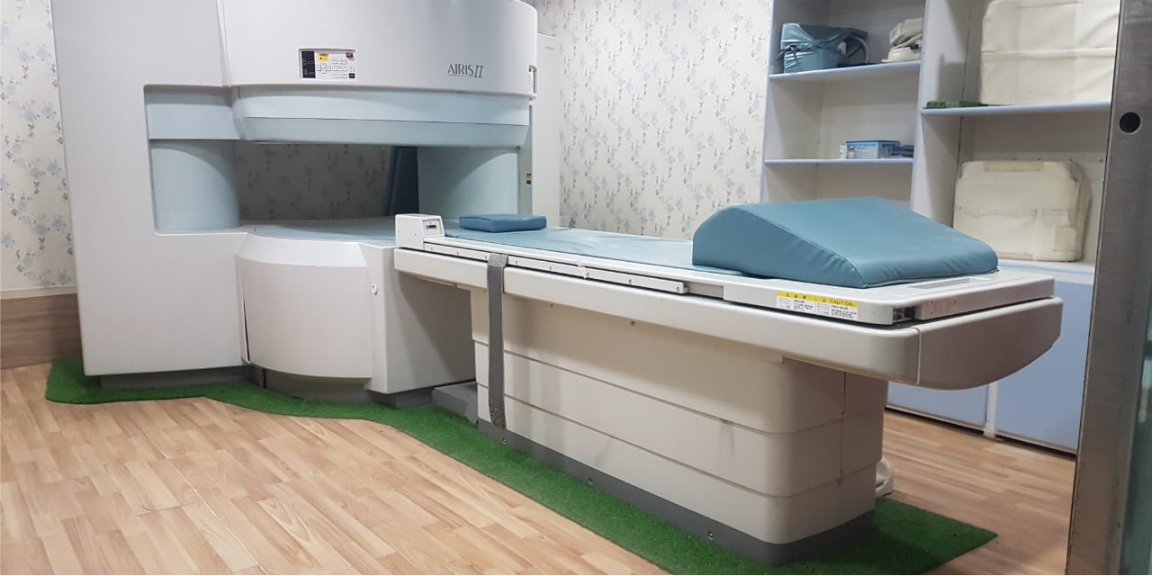 Laboratory and Diagnostic Centre in Pakistan
CDC Best Laboratory and Diagnostic Centre in Islamabad Pakistan
Open MRI
Capital Diagnostic Centre is the first one who started open MRI services in the capital territory. Our open MRI magnets have a huge diapercher and a big magnet in the open MRIs. due to this, we are the only ones who can do the maximum weight and waist patient with top of the line image quality MRI reporting doctors are competent and the designation is from the prof of Radiology till asst. prof. of radiology.
At Capital Diagnostic Centre, the office of Magnetic Resonance Imaging (MRI) checks is quickly used to analyze an assortment of conditions that range from torn tendons to tumors. With the mind and spinal string, X-rays are valuable for, analyzing infections identified.
In the procedure, MRI utilizes an enormous magnet and radio waves to take a gander at organs and structures inside the patient's body. During the output, the patient lies on a table that is open from three sides. The method in itself is easy, notwithstanding, troubles may happen as indicated by the state of the patient. Before the MRI filter, we guarantee that there is no contraindication like the patient is wearing/containing any metallic article.
CDC Open MRI
Open MRI is an MRI machine. That is designed in an unexpected way. Generally for tolerant solace, regular MRIs comprise an empty barrel-shaped structure. Those patients are sent gradually through. Being in such a tight encased space can be trying for people with claustrophobia. They additionally can't oblige individuals with wide shoulders or who are essentially overweight. An open MRI, then again, looks more like a doughnut, with magnets above and beneath the patient and fully open sides. A few MRI machines allowed to as open. However, they may just have a more limited and more extensive chamber, which gives some solace yet not a similar encounter as a genuinely open MRI.
For an appointment
Appointment and Queries  | Locations
Phone #  051- 8354601 – 02