CDC Best Laboratory and Diagnostic Centre in Pakistan
Ultrasound at CDC
Ultrasound imaging uses high-frequency sound waves by a probe to check at structures and organs in the body. Jelly is spread over the skin area of the body being analyzed. The transducer detects the reflected sound waves to create detailed images that are recorded in real-time displayed on a computer screen. ​
Ultrasound is the most secure, easy, and primary evaluation to rule out any abnormality.
Capital Diagnostic Centre is offering the best ultrasound services. Visit our nearest branch to get your ultrasound at a reasonable price.
Get your tests diagnosed at Capital Diagnostic Centre today, CDC is providing good patient care outcomes that are actually cost-effective.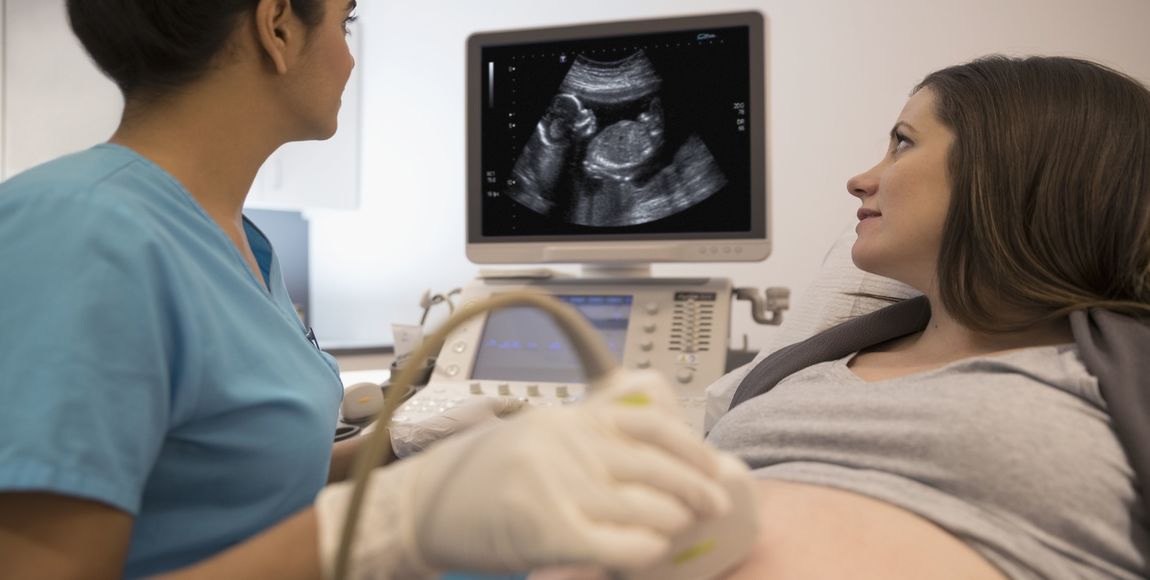 3D & 4D Ultrasound
Capital Diagnostic Centre is offering the best 3D & 4D ultrasound services.
CDC provides affordable 4D ultrasound packages to meet your budget.
We provide a clean and relaxing atmosphere that you will really appreciate.
Capital Diagnostic Centre has top-of-the-line ultrasound equipment.
We hire only assistants with years of ultrasound scanning expertise.
CDC provides a 4D facility, specializing in optional ultrasound and making families happy!
Three-dimensional 3-D formats the sound wave information into 3-D pictures. 3D scans reveal still images in 3D dimensions. 4D scans reveal moving 3D pictures, with time being the fourth dimension.
Our 4d Ultrasound machine provides distinctive touch gestures. That allows us to do much more than you ever imagined. Providing us with extremely simple and quick exams, allowing us to put patient care first. The clarity, as a consequence of high-end inherent technology. Helps us attain biometry evaluation, 4D imaging.
Anomaly Scan
The anomaly scan is also called an Anatomy Scan. 20-week ultrasound, or level 2 ultrasound. Evaluates anatomic structures of the fetus, placenta, and maternal pelvic organs. This scan is an important component of routine prenatal care.
An anomaly Scan or mid-pregnancy scan is an ultrasound scan. Done between the 18th and 21st week of pregnancy to take a closer look at the baby and the womb (uterus) and to have an idea, where the placenta is lying. The scan aims to look for any major physical abnormalities in the growing baby.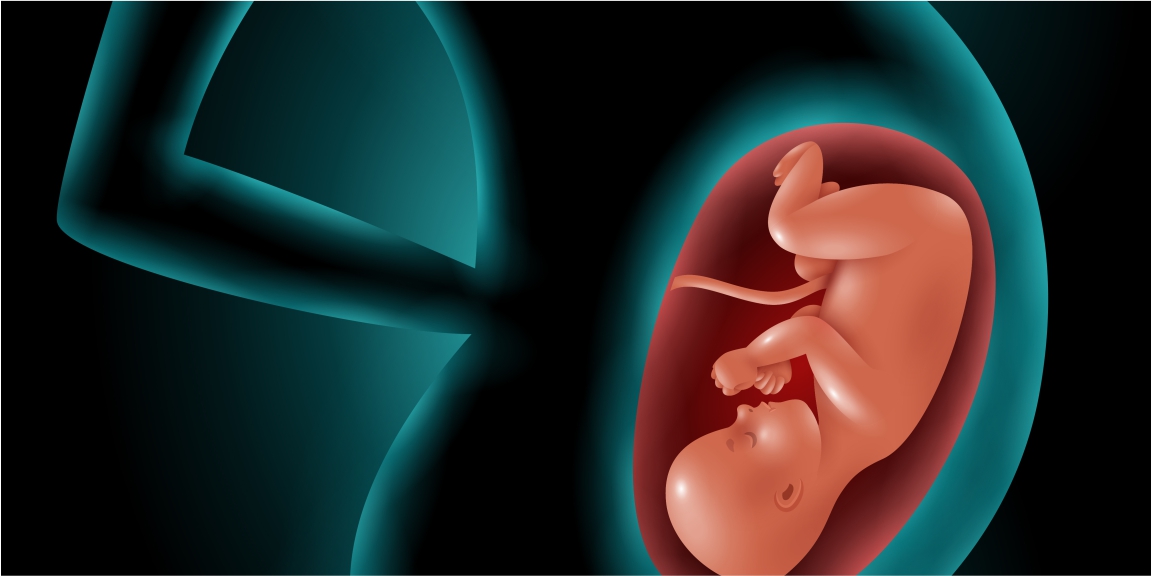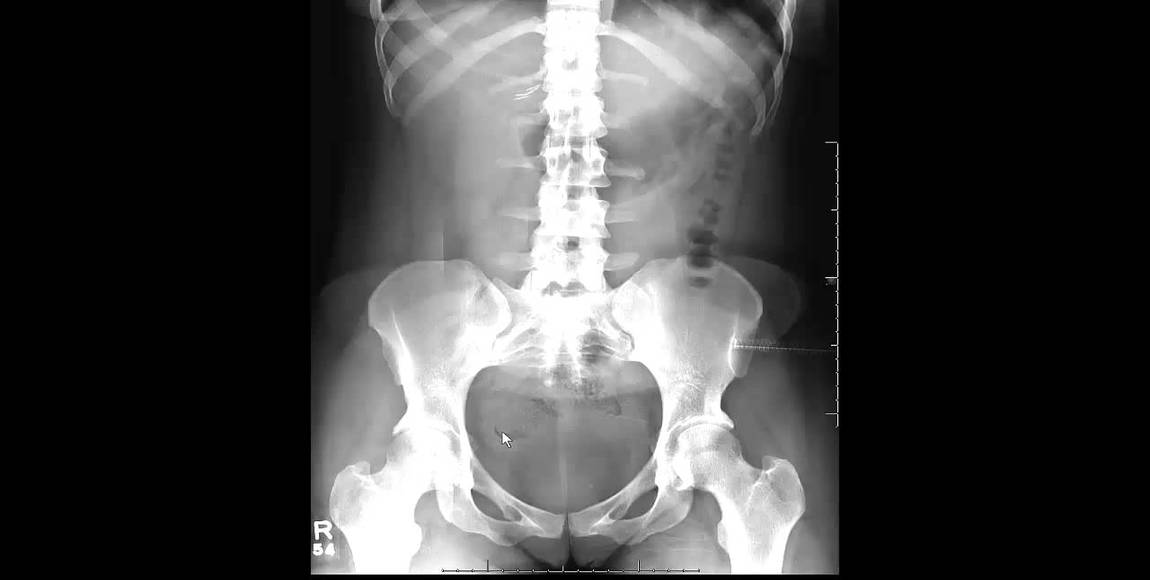 KUB Ultrasound
KUB (Renal Ultrasound) is used to evaluate the urinary tract. That including the kidneys, urinary bladder (and ureters if female, the prostate gland, and seminal vesicles if the patient is male).
A computerized tomography (CT) scan of the kidneys, ureters, and bladder (KUB) is referred to as CT KUB. The purpose of the scan is to obtain images from different angles of the urinary system and surrounding structures, which encompasses the area from the superior poles of the kidneys down to the pubic symphysis
Color Doppler
This type of Doppler uses a computer to change sound waves into different colors. These colors show the speed and direction of blood flow in real-time. Power Doppler, a newer type of color Doppler. It can provide more detail of blood flow. Then a standard Color Doppler. A Doppler ultrasound can help determine the blood pressure within your arteries. It also shows. how much blood is currently flowing through your arteries and veins? A computer takes all the sound waves and turns them into moving images that you can see live on a screen.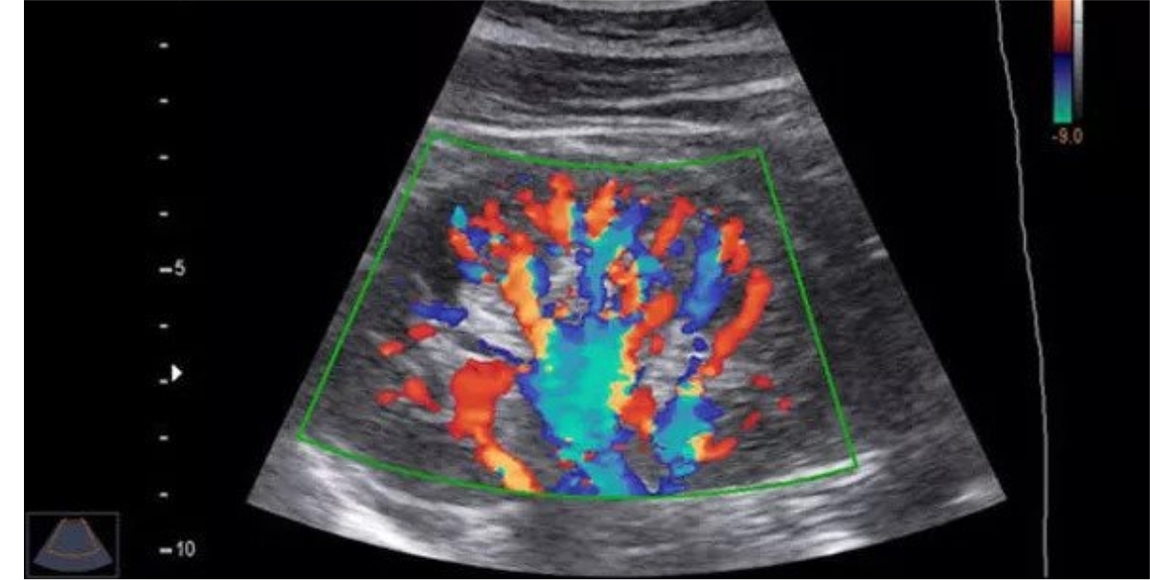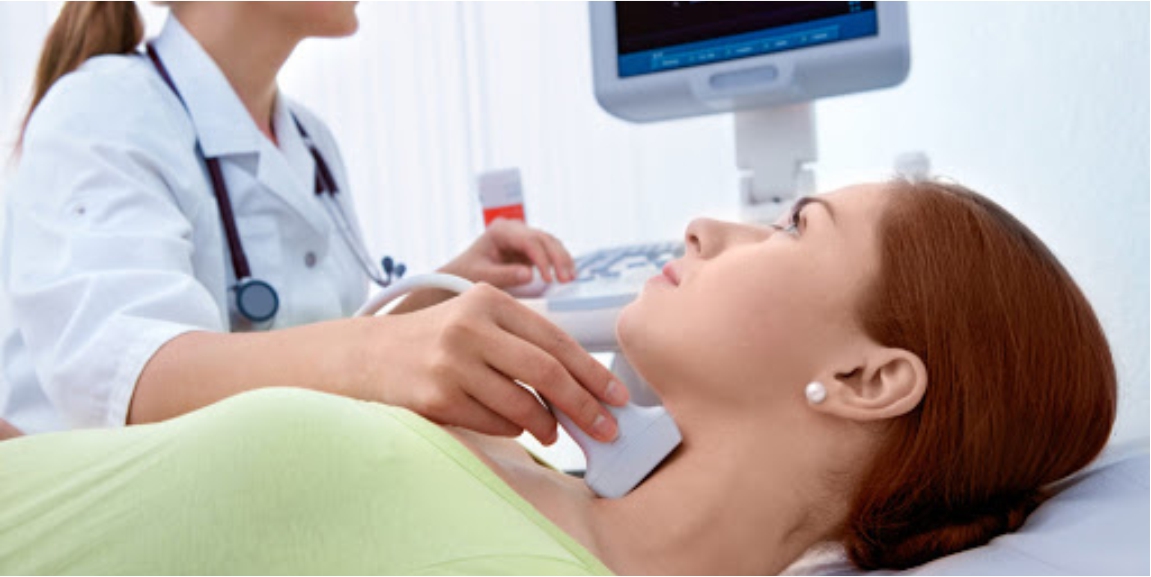 Carotid Doppler
A carotid Doppler is an imaging test that uses ultrasound to examine the carotid arteries located in the neck. This test show narrowing or possible blockages. Due to plaque buildup in the arteries. And due to coronary artery disease.
In  Doppler ultrasound rate of blood flow, translated into a graph. A carotid ultrasound usually takes about 30 minutes.
Lower Limb Artiand Doppler
A Doppler ultrasound is a test that uses high-frequency sound waves to measure the amount of blood flow through your arteries and veins, usually those that supply blood to your arms and legs. … The test provides your doctor with important information about the flow of blood through your major arteries and veins.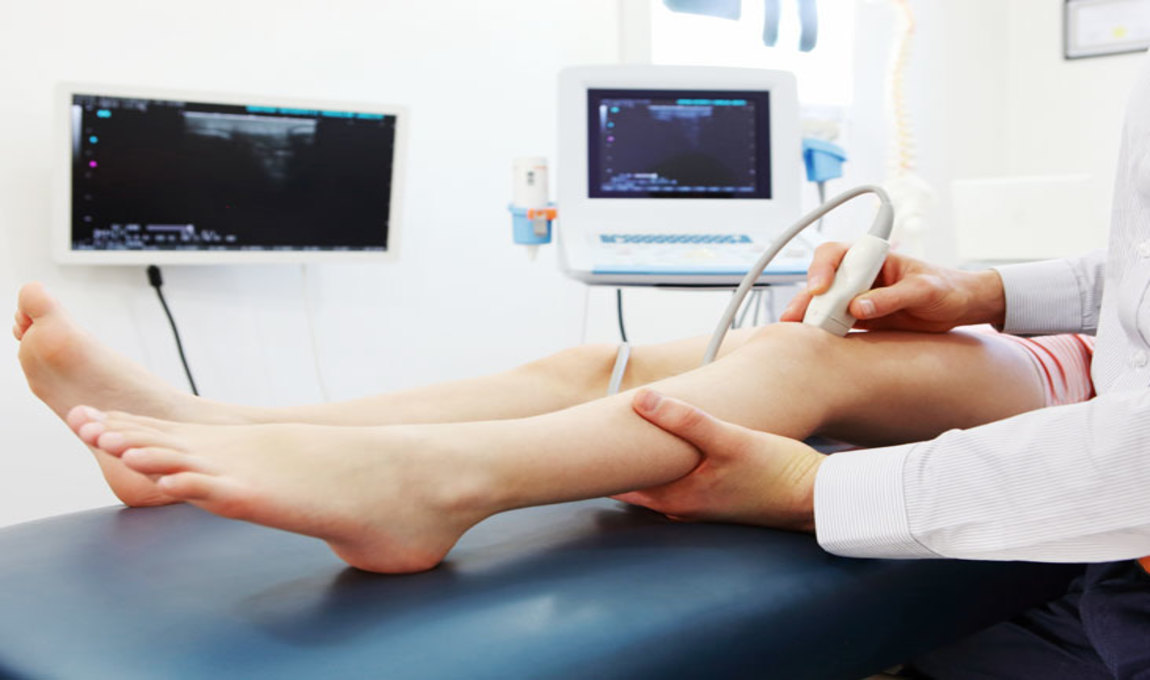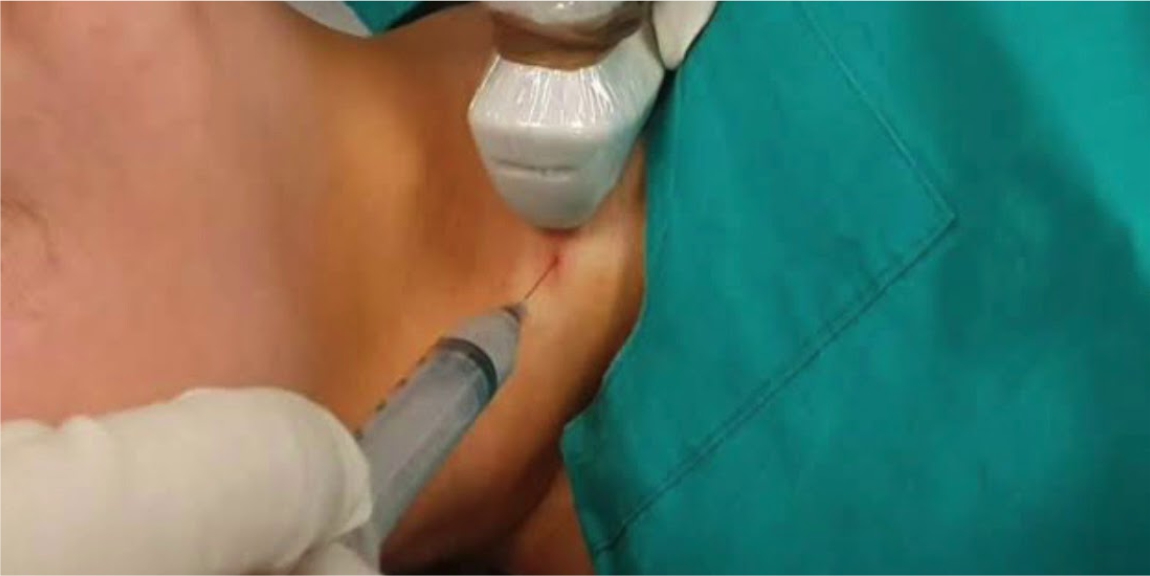 FNAC USG-CT
Fine Needle Aspiration Cytology is an inexpensive, reliable, rapid, safe, and accurate procedure for the diagnosis of retroperitoneal masses.
FNAC is used to take cells from a palpable nodule in organs, or tissues. The purpose of this examination is to categorize the type of lesion responsible for its occurrence. As a larger number of a result conclusive biopsy specimens. Their fore has a high index of accuracy and positivity.
Get your tests diagnosed at Capital Diagnostic Centre, CDC is providing good patient care outcomes that are actually cost-effective.
Tests perform in Capital Diagnostic Centre, We closely monitored and maintain quality-controlled by our professional staff.
Tests performed in the Capital diagnostic Centre are closely monitored and quality controlled by our professional staff.
For an appointment
Appointment and Queries  | Locations
Phone #  051- 8354601 – 02