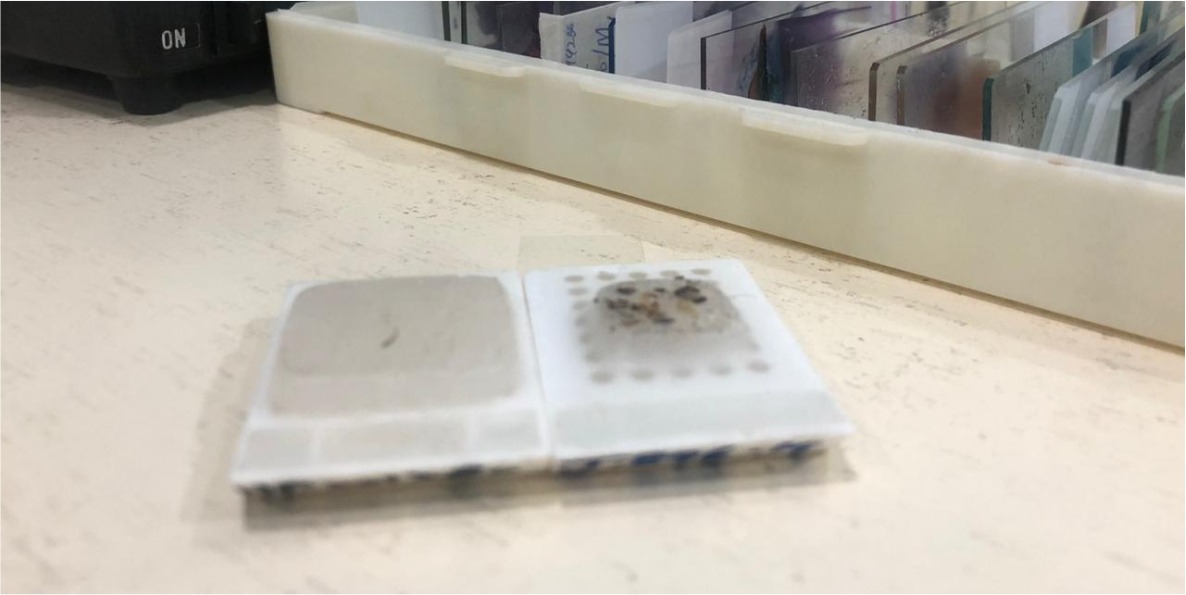 Special Pathology
Capital Diagnostic Centre offering state-of-the-art special pathology tests.  Our specialized and trained lab technicians performed Special pathology tests. To ensure an accurate report regarding the diagnosis of the nature of the disease and its causes, processes, development, and its consequences.
CDC Best Special Pathology Laboratory in Islamabad Pakistan
Get your tests diagnosed at Capital Diagnostic Centre, providing good patient care outcomes that are actually cost-effective. Tests performed in the CDC are closely monitored and controlled quality by our professional staff.
For an appointment
Appointment and Queries  | Locations
Phone #  051- 8354601 – 02