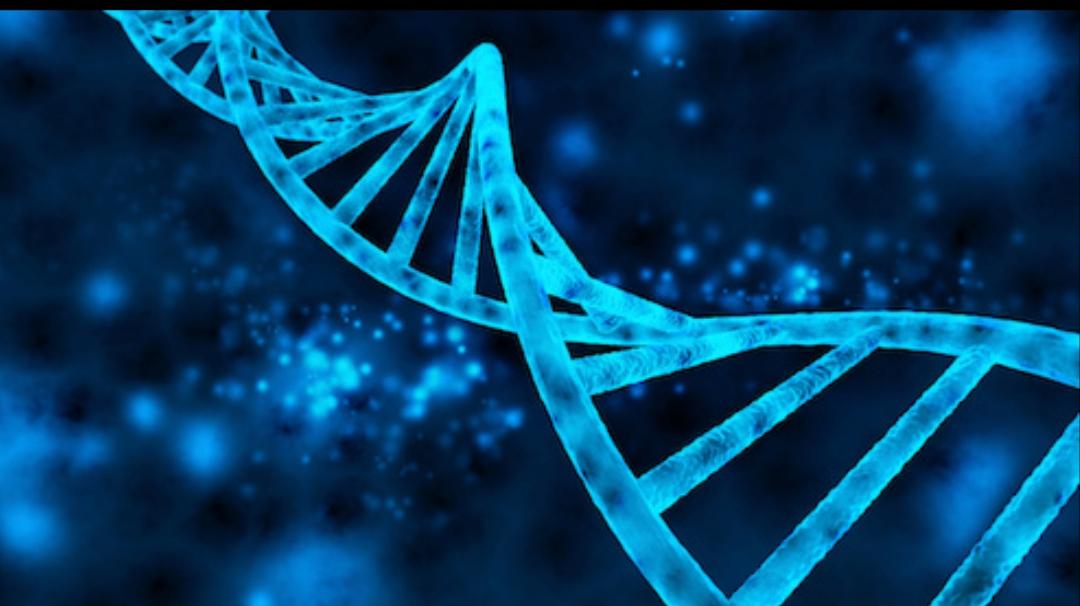 Molecular Biology
The Molecular Biology department of Capital Diagnostic Centre offers State-of-the-Art diagnostic solutions for major infectious disease problems. Molecular tests check for certain changes in a gene or chromosome that may cause or affect the chance of developing a specific disease or disorder. 
Best Molecular Biology Test Laboratory in Islamabad 
Maintaining high-quality molecular laboratories is our approach for managing today's problems of emerging infectious diseases. CDC offers one of the best accurate PCR services for molecular biological diagnosis under the supervision of our professional molecular biologists. 
Get your tests diagnosed at Capital Diagnostic Centre, providing good patient care outcomes that are actually cost-effective.
For an appointment
Appointment and Queries  | Locations
Phone #  051- 8354601 – 02