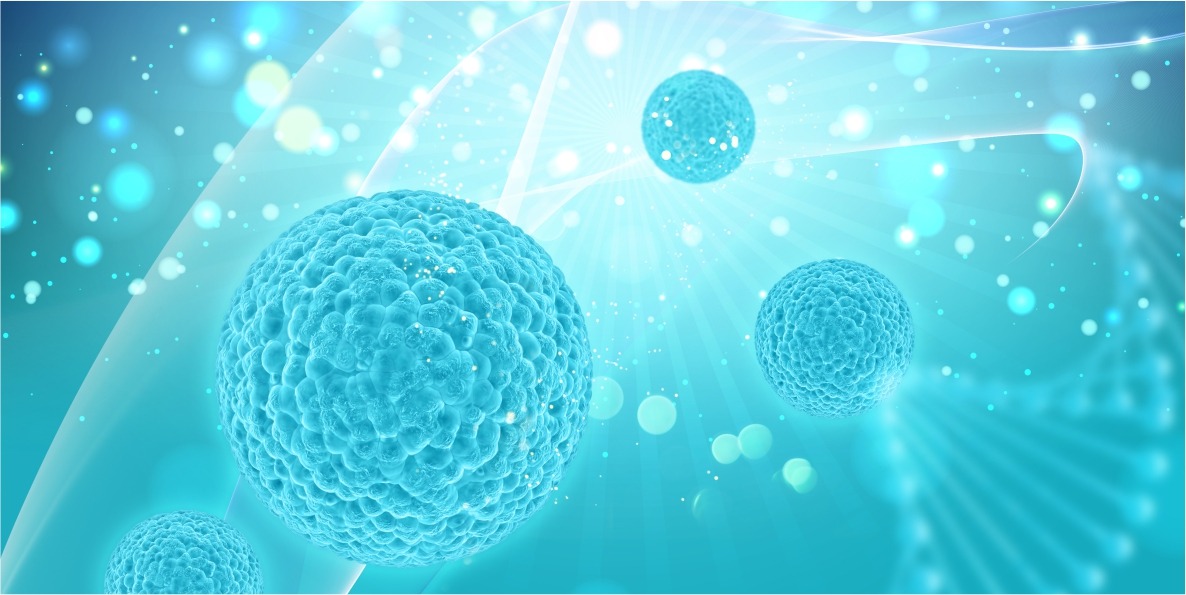 Immunology
Immunology tests in the Capital Diagnostic Centre give accurate results in the process of examination of the structure and function of the immune system. Any of a group of diagnostic analyses of blood that employ antigens and antibodies to detect abnormalities of the immune system are performed in CDC. 
CDC -Best Immunology Testing Services Laboratories in Pakistan
Immunity to disease depends on the body's ability to produce antibodies when challenged by antigens. Tests performed in the Capital diagnostic Centre are closely monitored and quality controlled by our professional staff. Get your immune test diagnosed at Capital Diagnostic Centre, if you are having the below symptoms.
6 Signs You Have a Weakened Immune System
Your Stress Level is Very High

You Often Have a Cold

You Have Lots of Tummy Troubles

Your Wounds Are Slow to Heal

You Have Frequent Infections

You Feel Tired Most of the Time
For an appointment
Appointment and Queries  | Locations
Phone #  051- 8354601 – 02