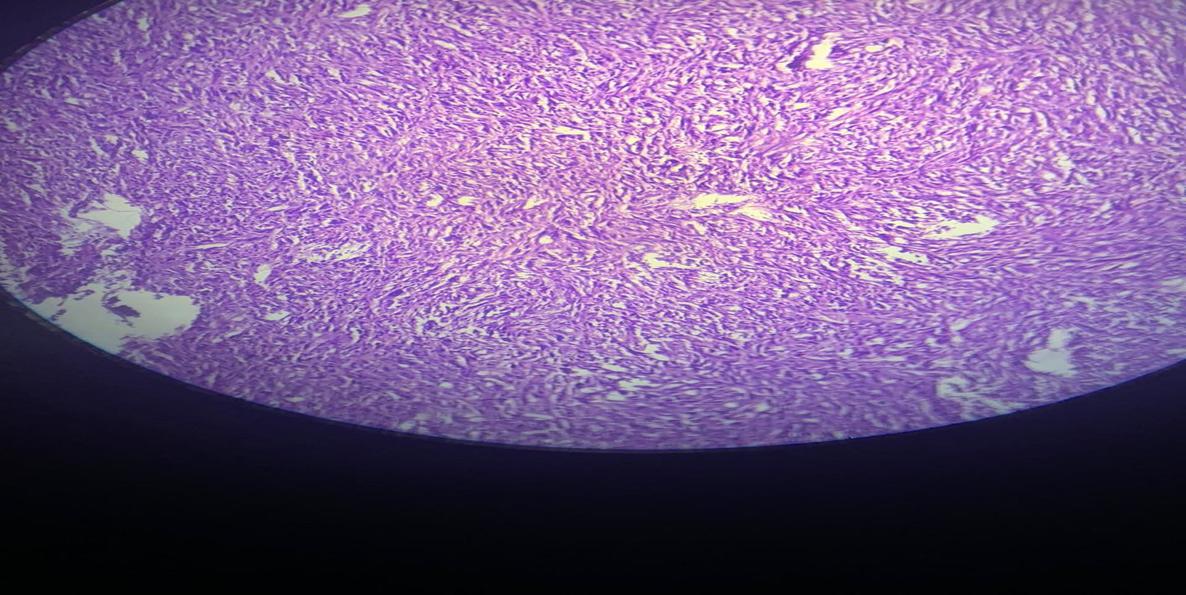 Histopathology
Our qualified Histopathology team delivers accurate tissue diagnosis and helping clinicians manage a patient's care. Histopathology is concerned with the diagnosis of the tissues and involves examining cells under a microscope. 
Histopathology tests examine biological tissues in order to observe the appearance of diseased cells in microscopic detail. Histopathology typically involves a biopsy, which is a process involving taking a small sample of tissue by our professional pathologists, who are experts in the diagnosis of diseases. 
CDC Best Histopathology Laboratory in Islamabad Pakistan
Tests performed in the Capital diagnostic Centre are closely monitored and quality controlled by our professional staff.
For an appointment
Appointment and Queries  | Locations
Phone #  051- 8354601 – 02