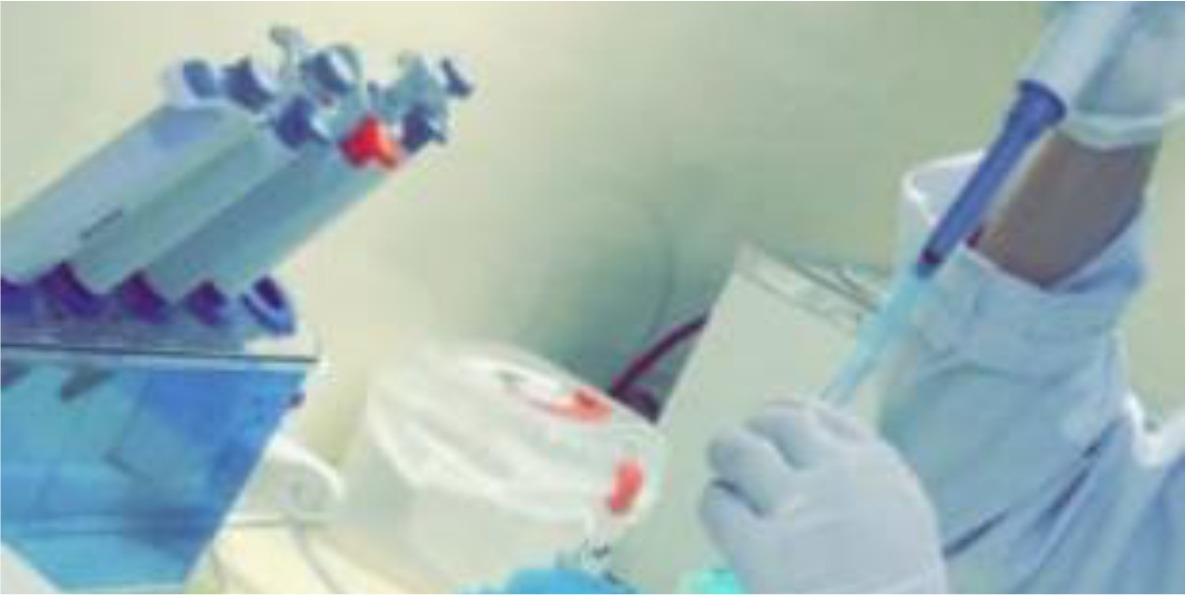 Clinical Chemistry
Capital Diagnostic Center clinical chemistry test measures the levels of chemical components in the body, fluids, and tissues and delivers accurate results. The most common specimens used in clinical chemistry tests are blood and urine. Various tests exist to detect and measure almost any type of chemical component in blood or urine. 
Clinical Chemistry Laboratories in Pakistan
Clinical Chemistry Tests performed in the Capital diagnostic Centre are closely monitored and quality controlled by our highly professional staff.
For an appointment
Appointment and Queries  | Locations
Phone #  051- 8354601 – 02