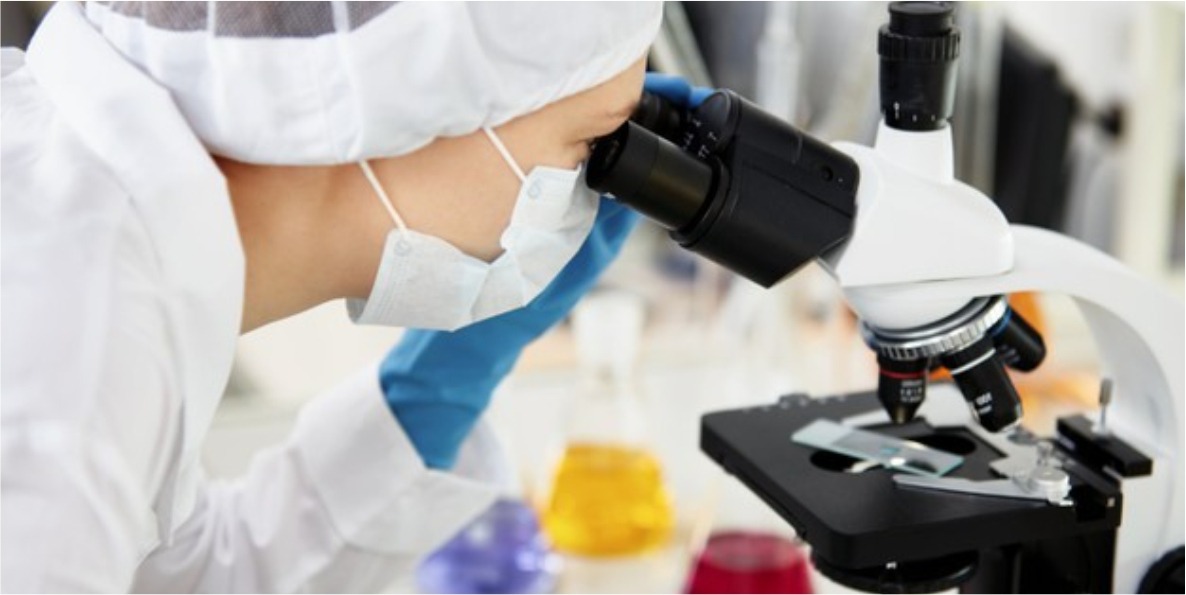 Clinical Pathology
Capital Diagnostic Centre Clinical pathology tests are concerned with the diagnosis of disease based on the laboratory analysis of bodily fluids, such as blood, urine, and tissue homogenates or extracts using the tools of chemistry, microbiology, hematology, and molecular pathology. All biochemical tests come under chemical pathology. 
Best Clinical Pathology Laboratory in Pakistan
Clinical pathology is concerned with disease diagnosis, treatment, and prevention. Clinical pathology tests at Capital Diagnostic Centre are diagnosed by highly professional pathologists and tests performed in the Capital diagnostic Centre are closely monitored and quality controlled.
For an appointment
Appointment and Queries  | Locations
Phone #  051- 8354601 – 02