CDC Best Laboratory and Diagnostic Centre in Pakistan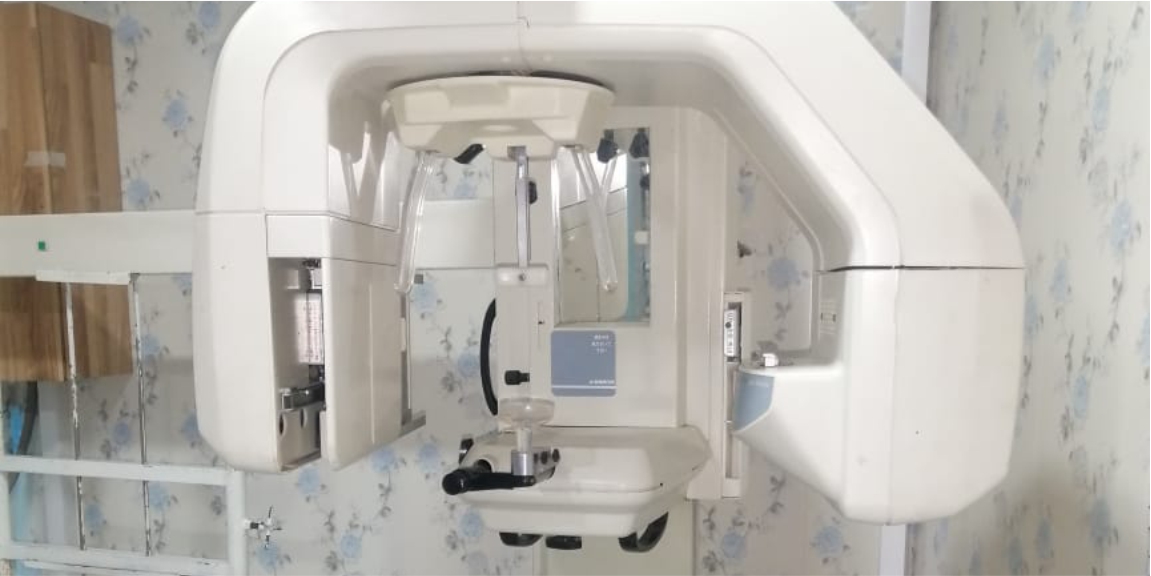 Digital OPG
Capital Diagnostic Centre Digital OPG gives a wide view x-ray of the lower face, which shows all the teeth of the upper and lower jaw in a panoramic film. Digital OPG examines the number, position, and growth. of all the teeth along with those that have not surfaced yet.
Digital OPG  used to examine:
Fractures
Infection
Dentition (teeth)
Dislocated jaw
Lateral Ceph
A Lateral Cephalogram is an x-beam. Taken off the side of the face with exceptionally exact situating. And a different estimation can be made. To decide the current and future relationship. The top and base jaw and consequently. The idea of a patient's nibbles. Catch a total radiographic picture of the side of the face. Lateral Cephalogram assists with catching pictures of the teeth, jaw bone, delicate tissues, and nasal and sinus sections.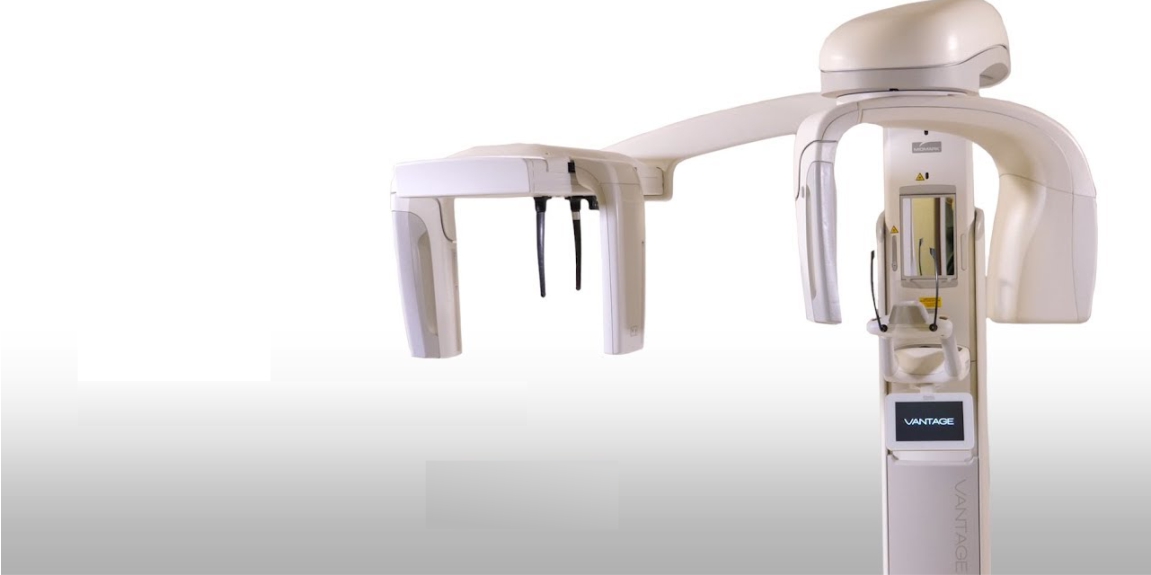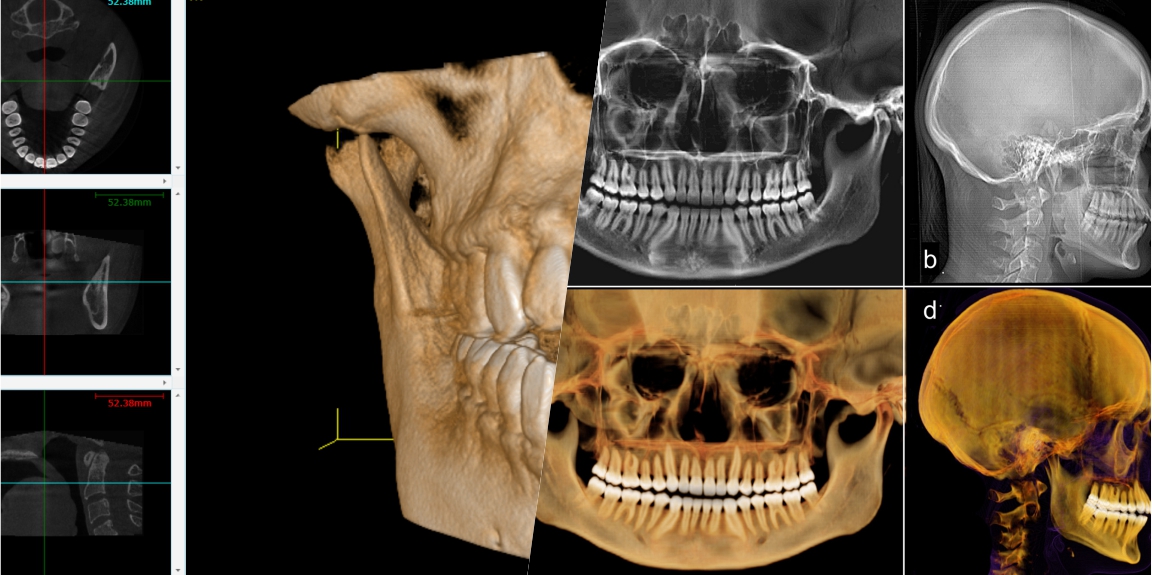 3D Con Beam CT Scan
During Con Beam CT Scan Assessment. The C-arm or gantry pivots around the head in a total 360-degree revolution. They will be catching various pictures from various points and all photos will be reconstructed. And make a solitary of the 3-D picture.
Con-Beam is a computed tomography framework and a variety of conventional figured, tomography (CT) frameworks.
The CBCT frameworks utilized by dental experts pivot around the patient, catching information utilizing a cone-molded X beam.
3D Con Beam CT Scan gives precise pictures of the bone and is performed to assess infections of the hard structures of the face,  jaw, nasal depression, and sinuses.