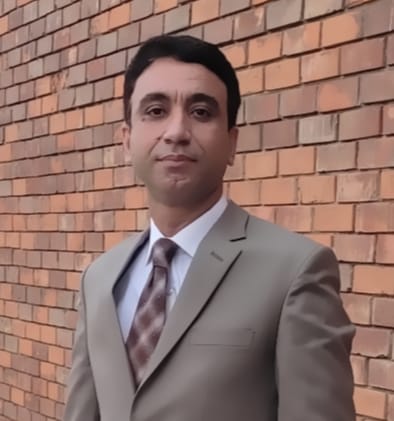 Dr. Niaz M.Bakhtiar
Gastroenterologist
MBBS, MCPS, FCPS(Gastroenterology)
Consultant Gastroenterologist, Hepatologist and GI Endoscopist
Dr.Niaz M Bakhtiar is a consultant Gastroenterologist, Hepatologist and GI endoscopist.
He has been working in the Gastroenterology department at PIMS hospital Islamabad for the last 12 years.
He has experience of managing huge number of patients with Dyspepsia, GERD, Diarrhea, Constipation and
Liver diseases
( Hepatitis C,B,A,E)
Autoimmune hepatitis, Wilson's disease, etc.
He has experience of performing very high numbers of upper and lower GI endoscopies during the last 12 years.
Timings:  05:30 pm to 08:30 pm
Available:  Monday to Friday
Phone: 051-8354601-02   051-2254021
Mobile: 0311-5159616     0323-5159616
Location: Capital Diagnostic Centre, Media Foundation Plaza, G-8 Markaz Islamabad.